We're a fun digital marketing company that enjoys fostering a dynamic identity for your business!
Treefrog Cinegraphix, LLC welcomes you and your project, big or small. We act as your creative partner in the entire process from beginning to end. Whether your company needs a complete identity package, a new website, a corporate video, or you already have it all and just need help getting your name out there, we're the team for you.
Our Work
Brand, Brochure and Website
Digital Marketing Services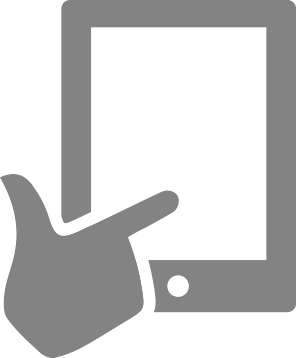 Interested in Hiring Us?
We're lots of fun to work with but we need to know a bit more about you and your project.