Developing for the Modern Web
A website is a 24/7 portal to your business. In today's constantly-connected world, your site is both a communication point and a vital information hub. Working with the Treefrog team, whether building a new site or updating an existing one, should be an exciting experience. We've developed some great solutions to many of the problems of today, and we're always working to build a better experience for the future.
Top Notch Coding
Gone are the days when beige desktop boxes dominated the web. Today, a website needs to work on a variety of devices and different platforms. We use the most up-to-date coding practices to ensure a smooth experience for every user.
This is important not only in speeding up content delivery, but in all aspects of your web presence, from SEO to accessibility. Our staple technologies (HTML5, ARIA, Schema.org, and Open Graph tags) help search engines understand the information on your website. In some regards, search engines are the most important users on your website, and we make sure that they're not left out of the loop.
Our Web Projects
Responsive WordPress Website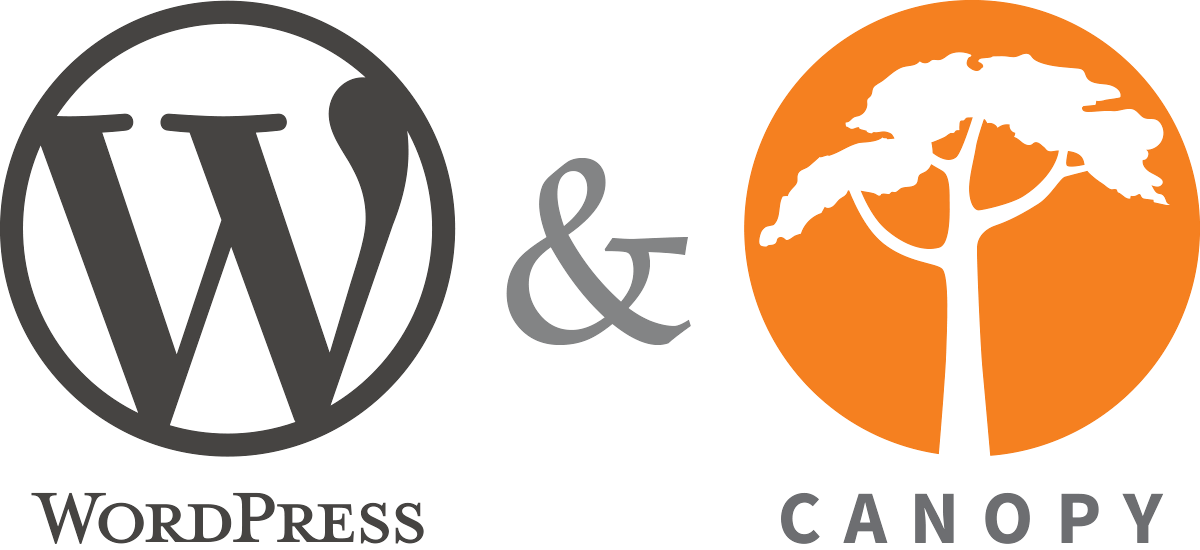 WordPress and Canopy
A Match Made in Internet Heaven
Canopy is a WordPress framework that we've developed over several years to accommodate many of the requests and needs of our clients. We've focused on boosting the strengths of WordPress while minimizing its shortcomings.
Our Approach
The Mobile Web
Is your website ready for the mobile web?
One in four visitors are viewing any given website from a mobile device. It's imperative to have a mobile-friendly site that allows users to easily tap to the information they're seeking. This is why we embrace responsive web design in all aspects of our sites.
Content is king, but context is important too. Our sites are crafted to impress on any device. Graphical elements are sharp and clear on Retina displays, and assets are compressed intelligently to stream quickly even over cellular connections.
SEO and Measurements
Is your website Search Engine Optimized?
Let the Treefrog Team help your business navigate the trail of search engine optimization and digital content marketing. We can provide you the tools and the analytical knowledge to enhance your website's performance.
Allow us to assist you in understanding and engaging with your audience today.