The Adventure Begins

Working with the Treefrog Team is like setting out on an expedition into the wild jungles of marketing and advertising. We pride ourselves on being highly skilled and knowledgeable guides that can help your company rise above the canopy of competition. Whether you own a business or you're just starting out, look to us to map out a plan that gives you the experience and results you are seeking.
Why "Treefrog Cinegraphix"?
It's a simple answer. Tree frogs live on land, in water, and high in the trees. Just as tree frogs traverse across boundaries, we at Treefrog Cinegraphix offer advertising and marketing skills reaching every facet of our industry. And Cinegraphix, well it's just a hybrid word we came up with to represent our many skills and talents.
Our Affiliations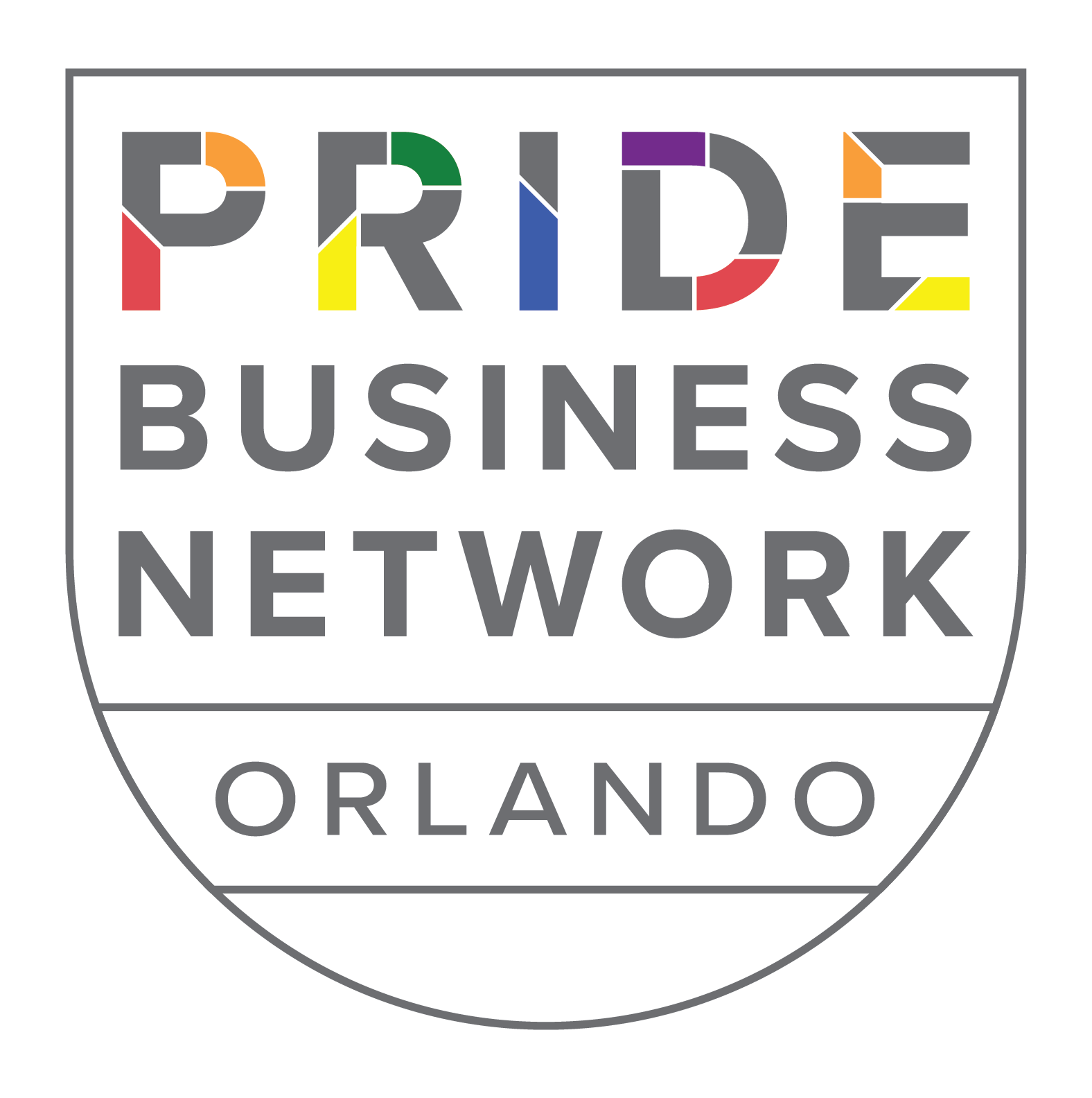 Interested in Joining Our Team?