We're a fun digital marketing company that enjoys fostering a dynamic identity for your business!
Treefrog Cinegraphix, LLC welcomes you and your project, big or small. We act as your creative partner in the entire process from beginning to end. Whether your company needs a complete identity package, a new website, a corporate video, or you already have it all and just need help getting your name out there, we're the team for you.
Our Work
Responsive WordPress Website
Digital Marketing Services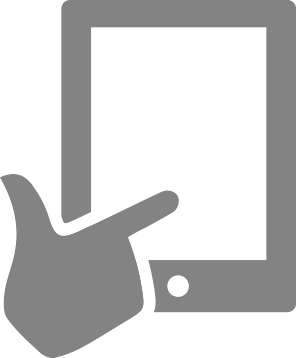 Interested in Hiring Us?
We're lots of fun to work with but we need to know a bit more about you and your project.
Marketing Solutions
Brand & Print Design
Let us foster your corporate image.
Help your company stand out with our creative brand and print solutions. We dive deep into your company's mission, purpose, and history to create a brand that tells your story and reaches your target audience.
Once we've created your brand, our team can design the perfect marketing collateral to get your business noticed. From high-end brochures to unforgettable business cards, we create memorable pieces that entice and excite.
Website Development
Is your website ready for the mobile web?
Your website is a 24/7 portal to your business. In today's constantly connected world, your site is both a communication point and a vital information hub. Meet the modern web head-on, and work with the Treefrog team to build your new site or update an existing one.
We've developed some great solutions to the many problems of today, and we're always working to build a better experience for the future.
Digital Marketing
Reach your audience in a whole new way.
The Treefrog team can help your business navigate the path of digital marketing. We have the tools and the analytical knowledge to enhance your website's performance. From search engine optimization to content marketing, our team can put together the perfect strategy to grow your web presence.
Let us help you engage with your audience today.