United Against Poverty – Orlando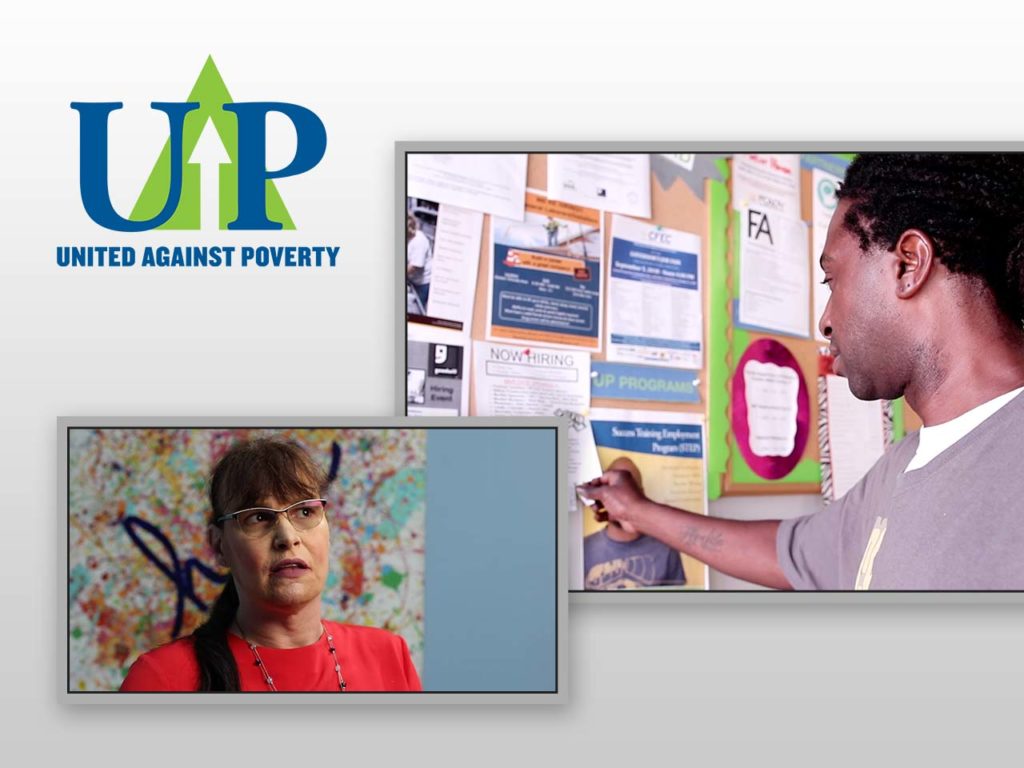 United Against Poverty is a nonprofit organization that seeks to lift lives out of the cycle of poverty. Each year they host a fundraising luncheon to present donors with testimonies about their various programs and how they're effectively reaching those facing poverty in the Central Florida community.
The Treefrog team has been tasked over the last several years to produce videos with interviews of clients who have used United Against Poverty's programs and share their success stories. The visual story telling combines interviews, drone footage, and supplemental footage to share these amazing and inspirational stories.