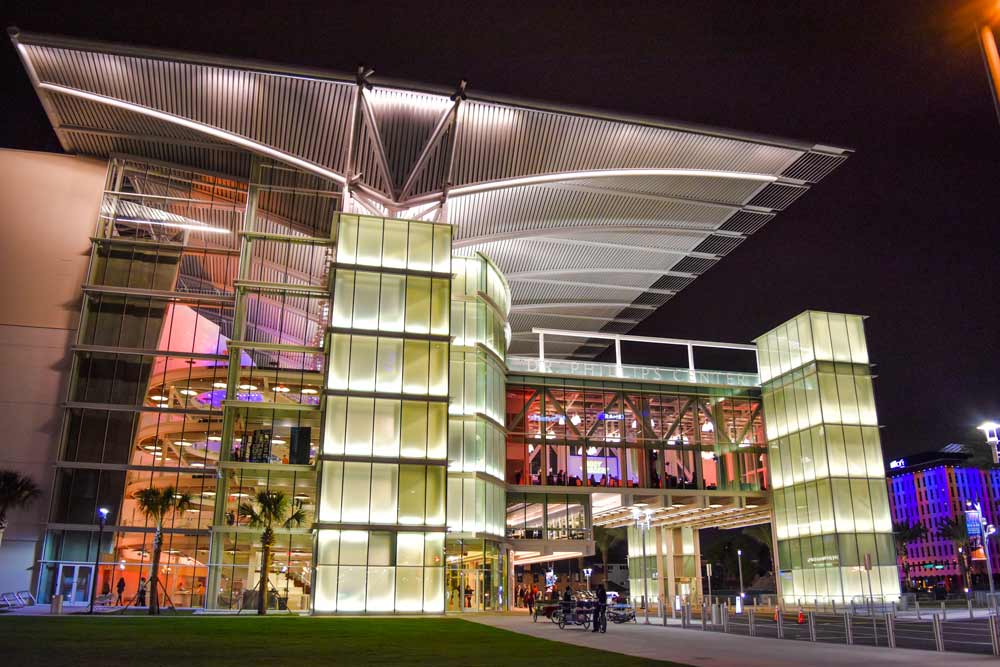 Last Saturday the Treefrog team had a smashing time at the Orlando ADDY Awards. We got to mix and mingle with some of the most talented people in the advertising industry. Even though we already knew who won, it was great to join in the celebrations and cheering.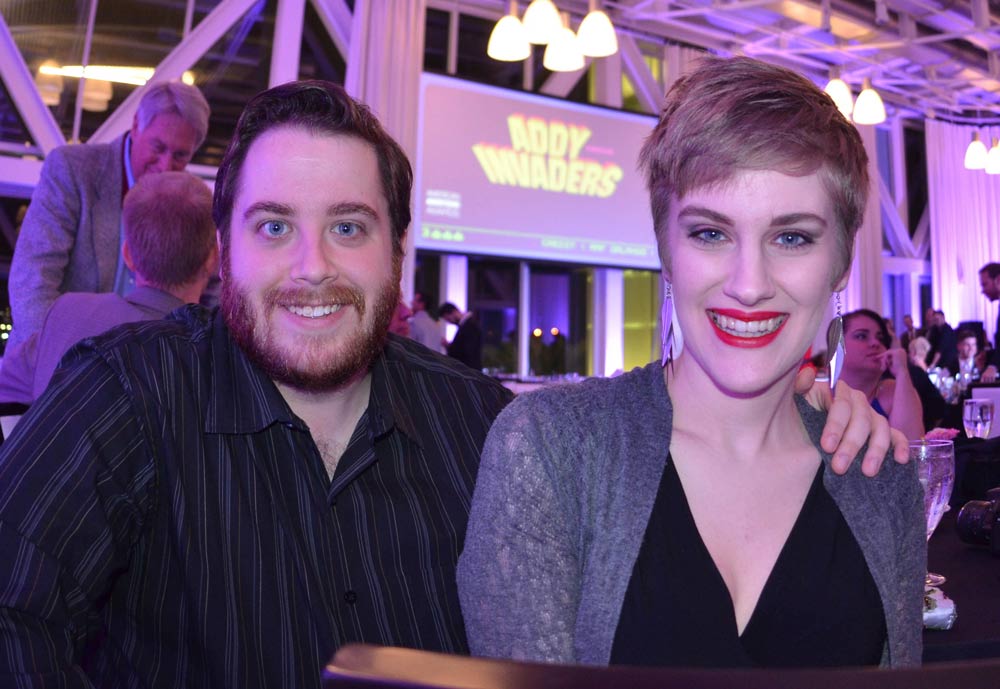 The theme for this year was retro video games. The tables each had little arcades filled with candy on them for the guests. Also, as each award was presented fun retro video game music played, which was a great touch. The Treefrog team spent the evening watching the bottom left corner of the screen for how many lives we had left, thankfully it never reached zero. Of course at the end of the night we divided up the candy.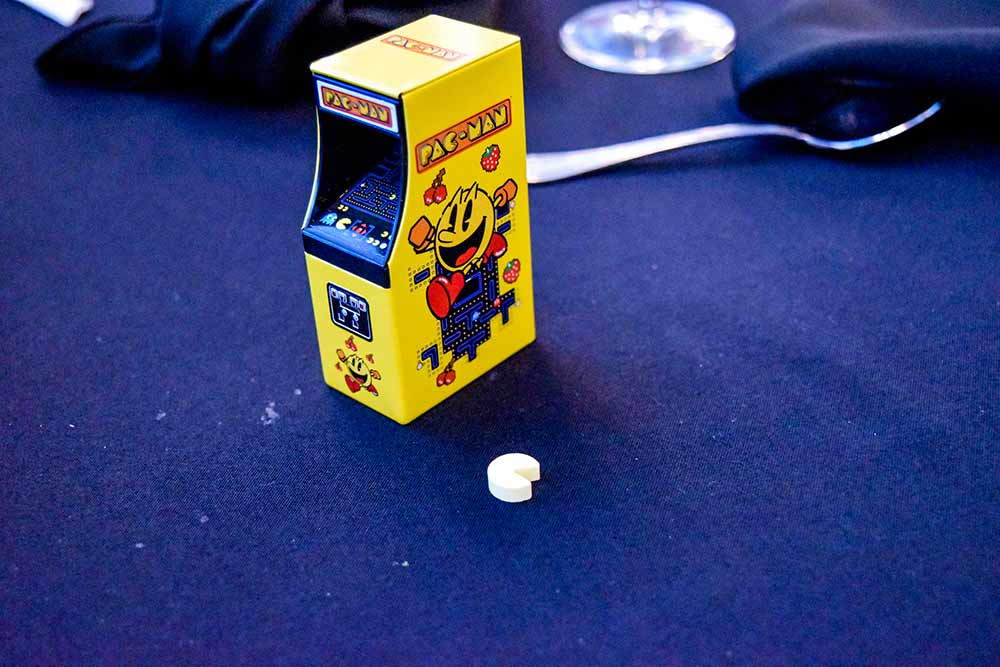 Christian had the opportunity to present the Best of Public Service award which went to Monster Media for their 'Bell – Let's Talk' campaign. This also gave Christian the opportunity to talk about one of the most important aspects of AAF-Orlando's mission, helping the community through public service.
This year, AAF-Orlando will be hosting its first annual Ad Help Day. Christian is leading the project in which volunteer ad industry professionals will be paired with nonprofit organizations for a 4 hour workshop to assist with their marketing and advertising strategy needs.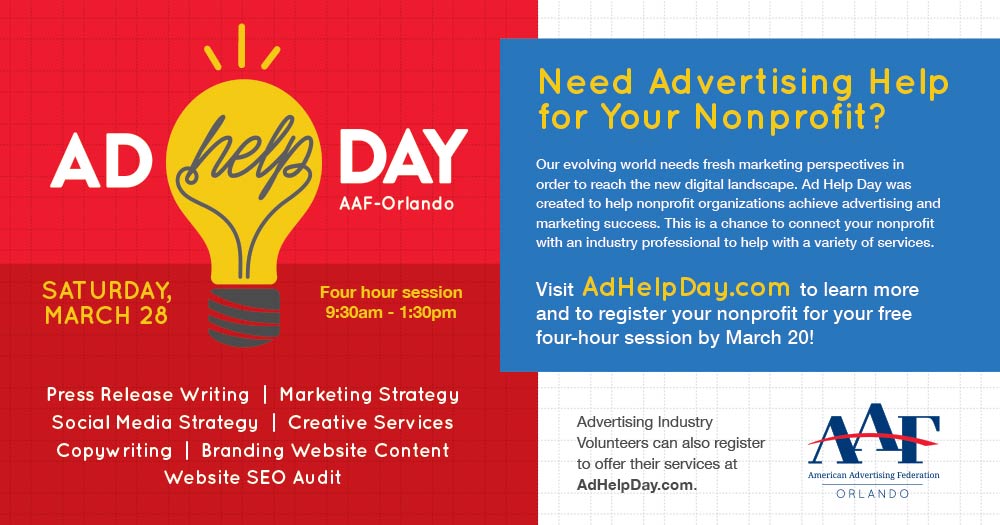 Learn More Here
After our delightful evening at the Addy Awards, the Treefrog team decided to have a moment of celebration for ourselves. We made a stop at Season's 52. We toasted to ourselves with wine, a cocktail, and chili. Our evening concluded with lots of jokes and laughter.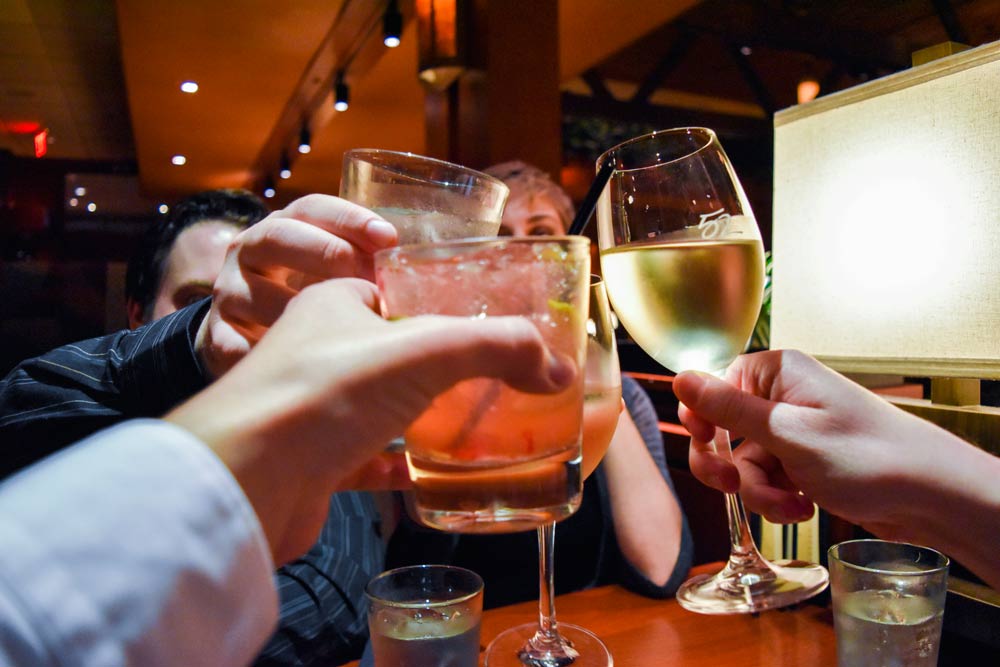 Header Photo by Heriot Prentice