The Muscular Dystrophy Association (MDA) is the world's leading nonprofit health agency dedicated to finding treatments and cures for muscular dystrophy, amyotrophic lateral sclerosis (ALS) and other neuromuscular diseases. They do this by funding worldwide research and providing comprehensive health care services to support MDA families nationwide. They also rally communities to fight back through advocacy, fundraising, and local engagement. This year, the Orlando office is putting on an event called Toast to Life. The Treefrog team decided we wanted to donate our skills to help build a website for this worthy event.
After meeting with the MDA Orlando office, Treefrog excitedly took the project. The website needed to tell people what Toast to Life and MDA were, allow for sponsorship commitments, take auction donation commitments, and help share their social networks. We focused our energy on creating a clean design using our signature Sectioned Page feature in Canopy. This made breaking up the page and organizing all of the information simple and aesthetically pleasing.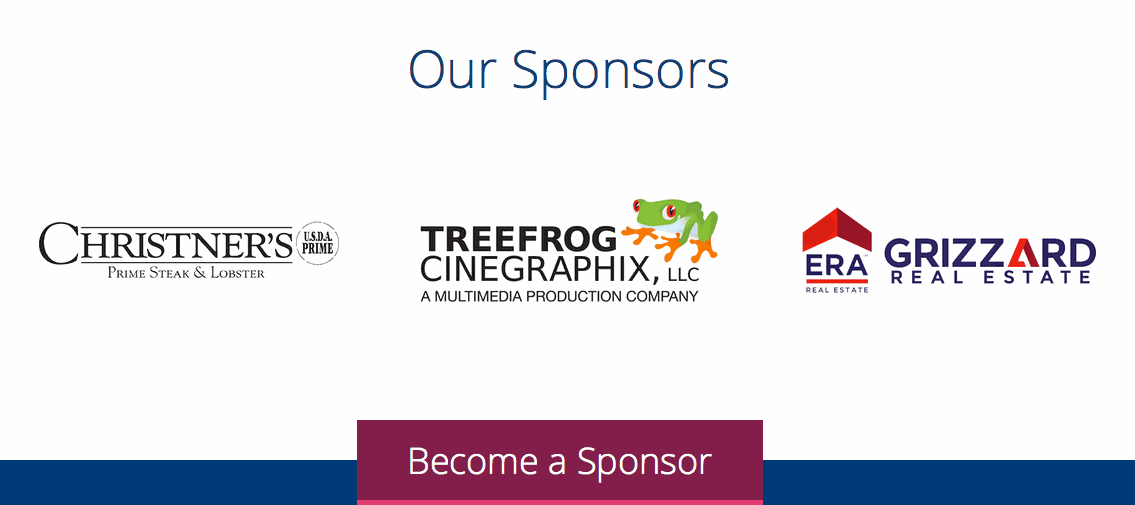 Since there will be so many wonderful companies donating to MDA for the gala we decided to create a logo reel. This is a great way to either show off your clients or, in the case of MDA, show off your generous donors. Logo reels create an engaging feature that is easy to update.
The Treefrog team loved creating this website for such a great client. They were incredibly thankful for the work we gave them, and even brought us chocolate chip cookies!
Thank you so much for your hard work to make our inaugural gala successful!Kathryn Arblaster, Fundraising Coordinator, MDA Orlando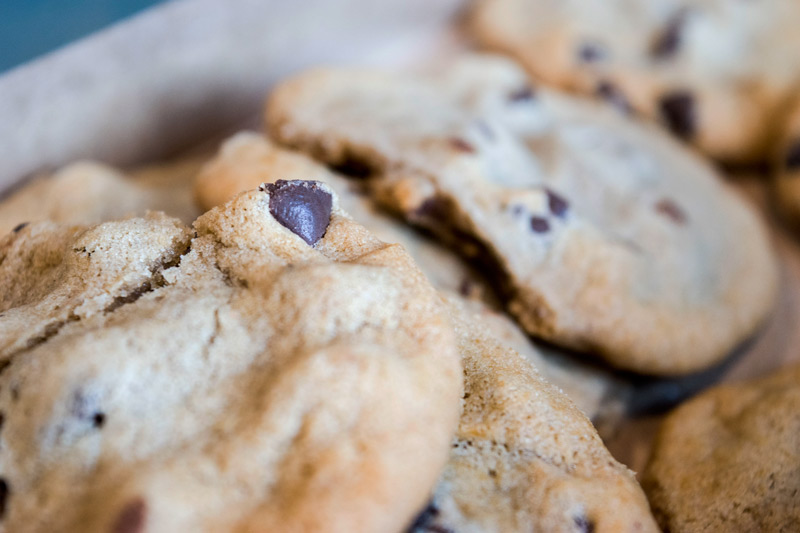 Be sure to go look at the Toast to Life website, and let us know what you think!
Check It Out!
If you are interested in finding out how Treefrog can help your business meet your digital needs, please be sure to contact us!