With the holidays around the corner, Christian put together a beautiful set of line art icons for your Christmas, Hanukkah or even Festivus designs. This set of free vector icons can be used however you like. We're in a giving mood this holiday season!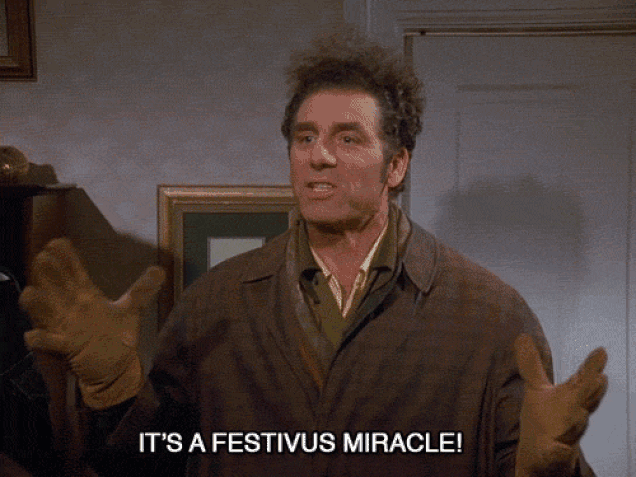 Source: tay.kotaku.com
These icons are absolutely free for any use, even the Festivus Pole.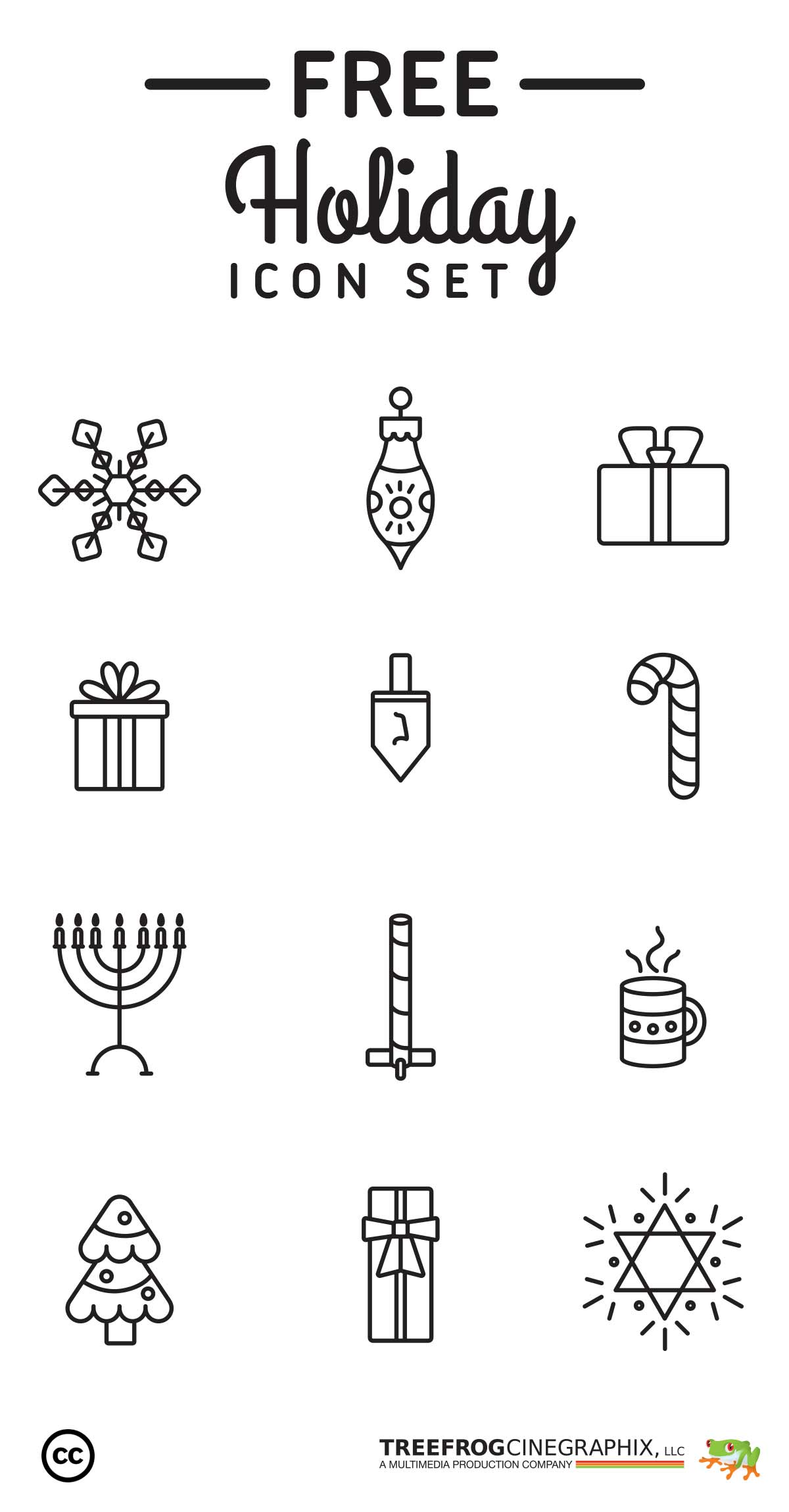 Download .ai File
Download .eps File
Download .jpg File

Holiday Line Art Icons by Christian Knightly is licensed under a Creative Commons Attribution 4.0 International License.