The web is now in the hands of everyone… literally. Over the last several years, we've witnessed a huge shift in how users access the web and use websites. Not only that, but search engines have made significant changes in how they rank websites for users searching for services and products. If you haven't updated your website in the last three years, maybe it's time to take a look and see if it's outdated. Without further adieu, here are five signs your site may have fallen out of date:
1. Not Mobile-Friendly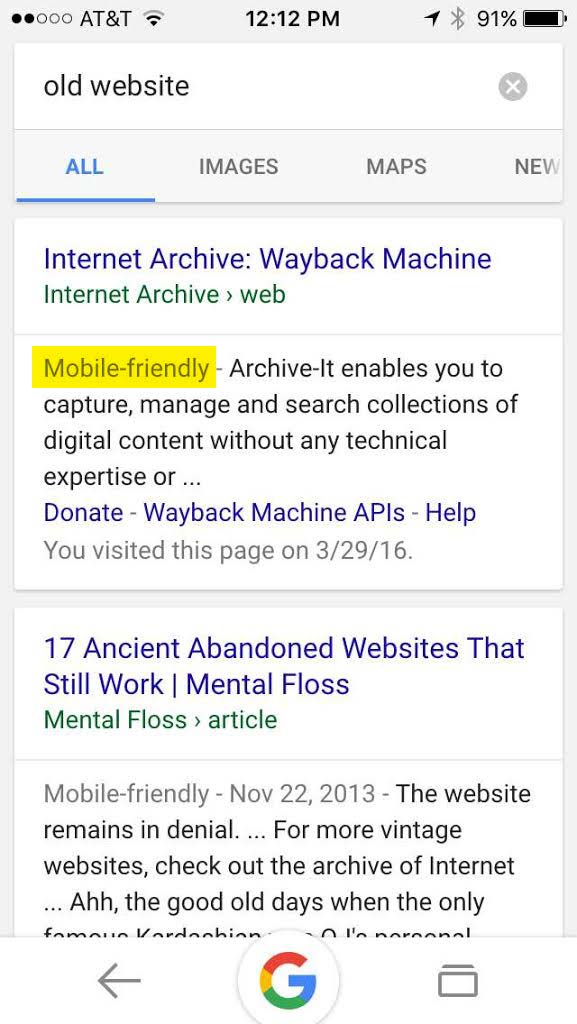 Do you find yourself pinching and zooming in on the content of your website on your phone? If so, your site is definitely not mobile-friendly. Last year, Google made an update to rank mobile optimized websites higher for users searching on mobile devices. Now, Google is shifting their entire search engine indexing to mobile first. If your site isn't mobile-friendly, you're missing out on a huge number of potential visits. Mobile-friendly websites have larger, easy to read text, high resolution images for high DPI displays, easy to use navigation, and an intuitive user experience across all devices.
To check and see if your site is mobile optimized, use Google's Mobile-Friendly Test:
Mobile-Friendly Testing Tool
2. Low Resolution Graphics
Nowadays, internet users are buying devices that have high DPI displays, often referred to as Retina displays. This means that the display has a higher pixel density over older monitors. If you find your website's images or text to be fuzzy or difficult to see, then you may need to update your website with newer techniques for displaying high-resolution imagery.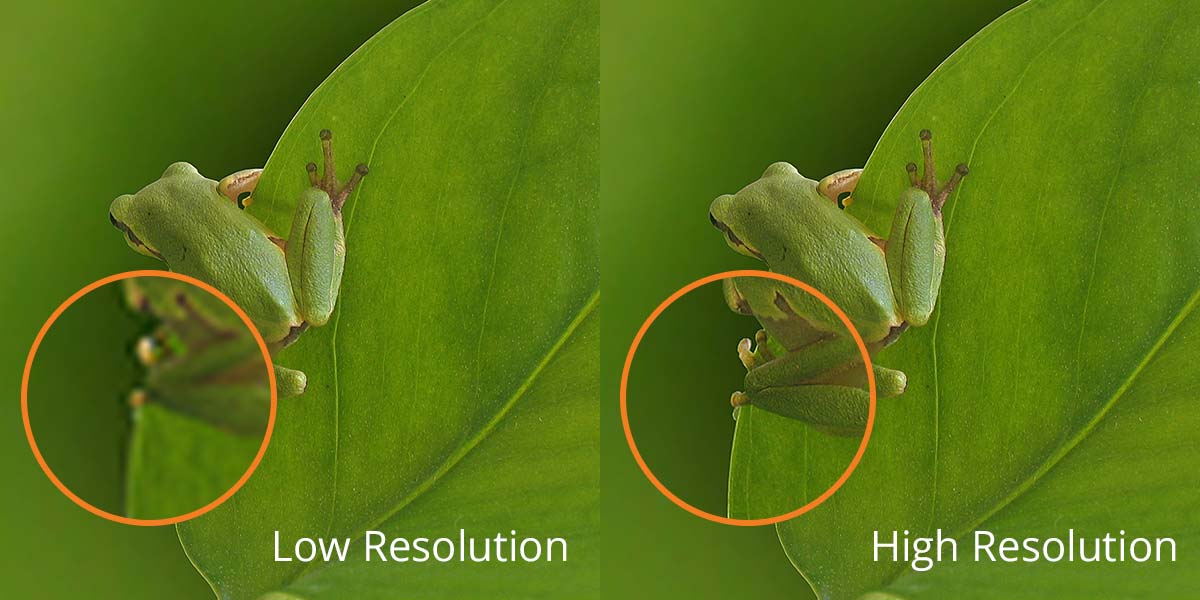 3. No "Info Box" on the Google Search Results Page
When searching on Google, have you noticed the box on the right chock full of information pertaining to your query? This box is known as the Google Knowledge Graph, and populating this content requires that your site uses
Schema.org tags
. Schema.org is a relatively new (2011) tagging language backed by all major search engines. With Schema.org markup, search engines can understand your content and summarize your business for users when your company shows up in their search queries.
Learn more about Google's Knowledge Graph and how to implement Schema.org on your site.
4. No Security Certificate
As early as 2014, SSL encryption was established as a search engine ranking metric for Google. They called it a "lightweight signal" compared to something like building quality content, but its importance is growing all the time. Anecdotal evidence shows increases in page visibility, and Google has started serving up secure pages by default.
Though it can be cumbersome to install an SSL certificate on an existing site, there's little excuse for skipping it when building a new site. With technology like Let's Encrypt, free SSL certificates are available to all who ask. Even the use of WordPress plugins to maintain a separate SSL-secured version of your site is redundant in 2016 — it's easier and better for everyone to offer only a safe and protected https:// website.
5. Difficult to Manage Content
Is making a simple change to your website a chore? Is your content management system un-manageable? Improvements in content management systems have made website edits a breeze. At Treefrog Cinegraphix, we develop the majority of our clients' websites using WordPress as the content management system (CMS). CMSs today are extremely feature rich allowing you to easily edit, add and maintain content, blog posts, site navigation, and many other website necessities.
Interested in working with us to update or develop a new website for your business? Feel free to use our Project Planner to get started or simply give us a call at 407-395-4337.