I am a traveler. My adventures have taken me from camping in the Serengeti to horseback riding around the Egyptian pyramids to exploring catacombs in Ukraine. These experiences traversing the globe have been an inspiration and great influence on my choices and design aesthetic.
Over the years I've gathered many resources to re-create retro and vintage travel posters and marketing materials. The art deco influences of the 1930's produced some of my favorite pieces. Below you'll find a vast array of tutorials, typefaces and vectors you can use for inspiration and creating your own retro travel posters and marketing materials.
Inspiration:
Here's a pinboard I put together with some great Vintage Travel Posters.
Follow Christian's board Vintage Travel on Pinterest.
Resources:
Typography
My favorite fonts are…
For More Retro Typefaces and Fonts:
Photoshop Brushes / Tutorials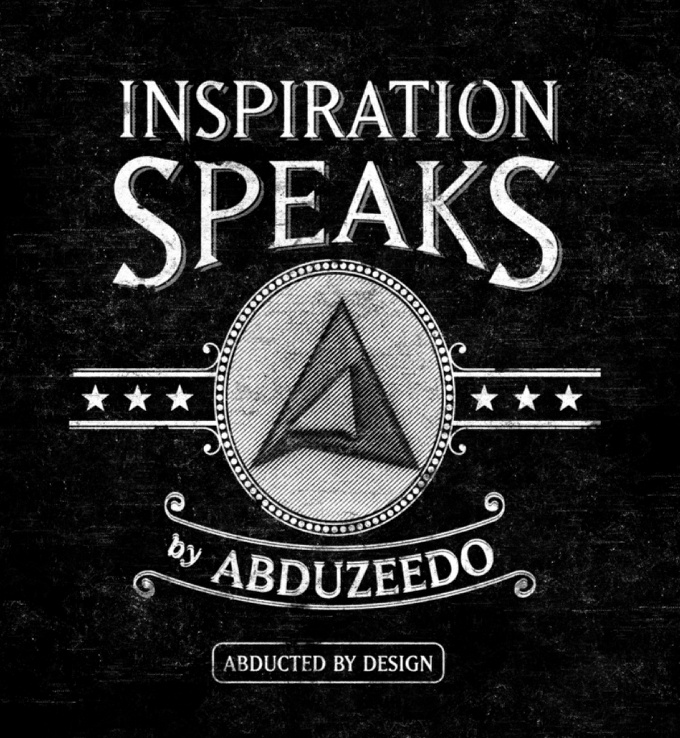 Vintage Type Treatment Tutorial
Photoshop Brushes
Vectors
1950's Inspired Travel Poster Tutorial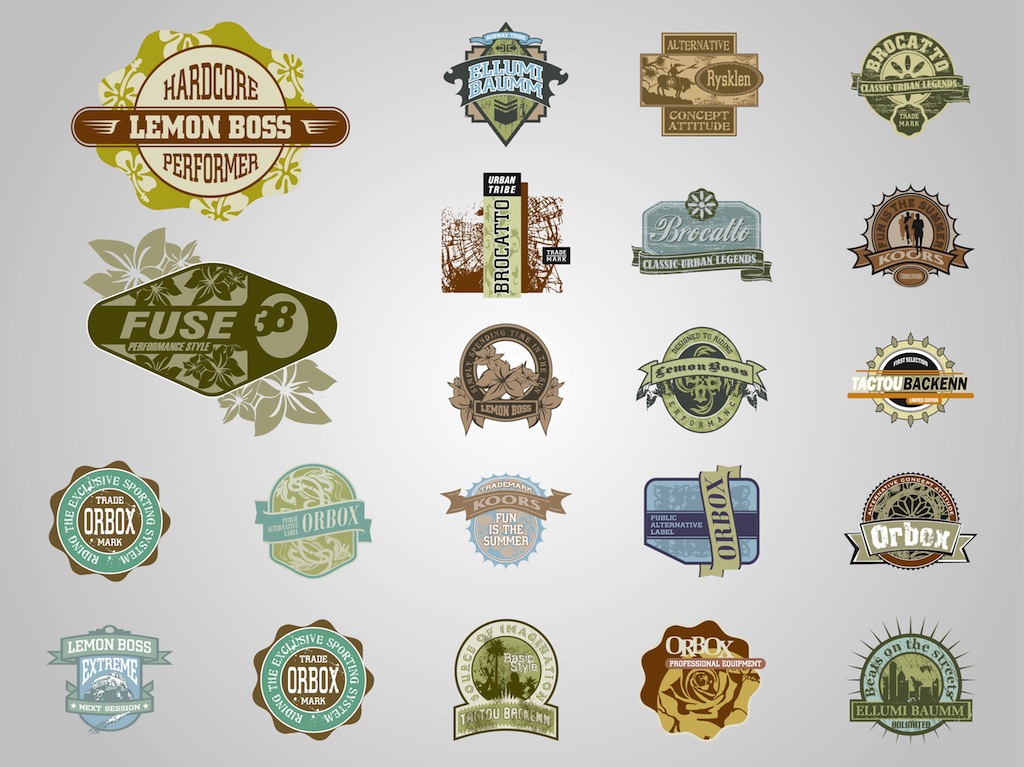 Download Vintage Label Vectors
Textures